Technology alone does not achieve anything. People do.
e.MAGINE (part of A&G Consulting Group) has a pool of high quality professional consultants with specific expertise in ICT and Digital Areas.
We are only as good as our people, so we are committed to hiring and bringing to you the best experts in the field.
All our consultants hold an MBA degree or equivalent, are Senior resources with different but synergistic experiences.
Digital should not prevail the business. That's why we provide teams with experts of the business (A&G) and experts of the technologies, both of them used to research, experiment and bring new solutions into the real business life.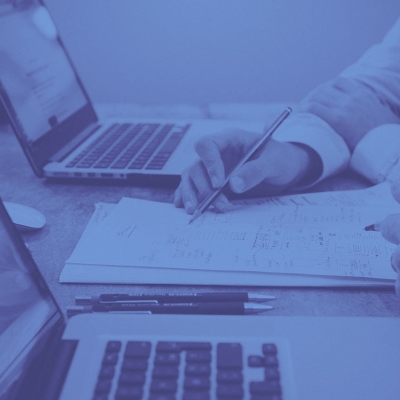 Professional crew
A pool of high quality professional consultants with specific expertise in ICT and Digital areas.
Software developers
Software architects
3d artists
Data scientists
Data modeling
Digital experts
We create a more effective and efficient organization and improve the alignment between technology initiatives and business goals
We maintain our knowledge of digital technologies to help companies to rethink the relationship with technologies and to drive the digital strategy. The digital strategy is based on a number of dimensions:
BUSINESS MODEL
We help answer the strategic directional questions that will shape your organization's future, providing a clear definition for your future digital business model and determining the right moves required to succeed.
BUSINESS IMPACT MODEL
Through the development of a clear business case, we help you identify value upfront, enabling you to predict the revenue growth and/or cost efficiencies to expect from your digital investment.
CULTURAL CHANGE
The most difficult part of becoming a digital-first organization is the cultural changes required in building a digital-first culture. Together, we map out the cultural and people change plan required to ensure digital changes are embedded and actionable.
PRIORITIZED IMPERATIVES
We help identify a range of business imperatives—opportunities that exist in your business to grow revenue, reduce costs and improve efficiency—and work with you to decide which "levers to pull" first.
INTEGRATION OF DIGITAL AND PHYSICAL CHANNELS
It's easy to get stuck in the gap between digital and physical channels. We help engage customers using the most appropriate channel—and achieve the right balance across them.
USING DIGITAL ENABLERS
Across the board, digital leaders and game changers are employing digital enablers—such as digital insights from data analytics, the Internet of Things, cloud computing, automation, mobility,social media and more—to accelerate their transformation journeys. We help you use these enablers to:
Create a more customer-centric business model and culture
Develop people and technology in support of a more agile digital future
Design new operating models that leverage greater connectivity and digital insight.
Let us guide you through the digitalization process
is not a matter of if, but when