Page under construction
This AI centered conference, filled with important speeches and meetings, is a special opportunity to hear unique speakers with enlightening views. It is nonetheless a great way to meet potential partners, clients and collaborators.
That's why e.Magine's delegation is going to attend the AI World Congress and it's eager to meet you. If you are going to be there as well, let's meet. Let us know by filling the form.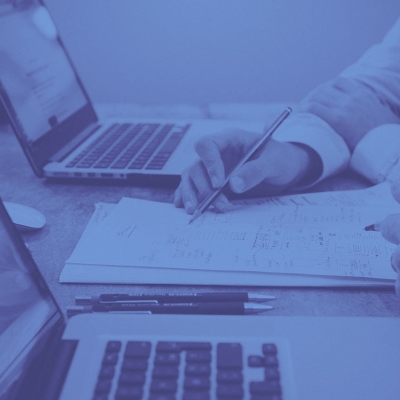 Professional crew
A pool of high quality professional consultants with specific expertise in ICT and Digital areas.
Software developers
Software architects
3d artists
Data scientists
Data modeling
Digital experts
We create a more effective and efficient organization and improve the alignment between technology initiatives and business goals
Let us guide you through the digitalization process
is not a matter of if, but when